---
Thank you for your interest in Media Architects marketing & design solutions. We would sincerely enjoy speaking to you today about the many ways we can market, advertise and brand your business in 2018!
Please give us a call or email us today to set up your free, no obligation consultation with an experienced Creative Consultant who will take the time to learn about your marketing & design needs this year and beyond.
Please tell us a little about your company, your needs, urgency, and leave us your best contact information in the message field and we will get back to you usually within the hour.
cosa sono le opzioni binario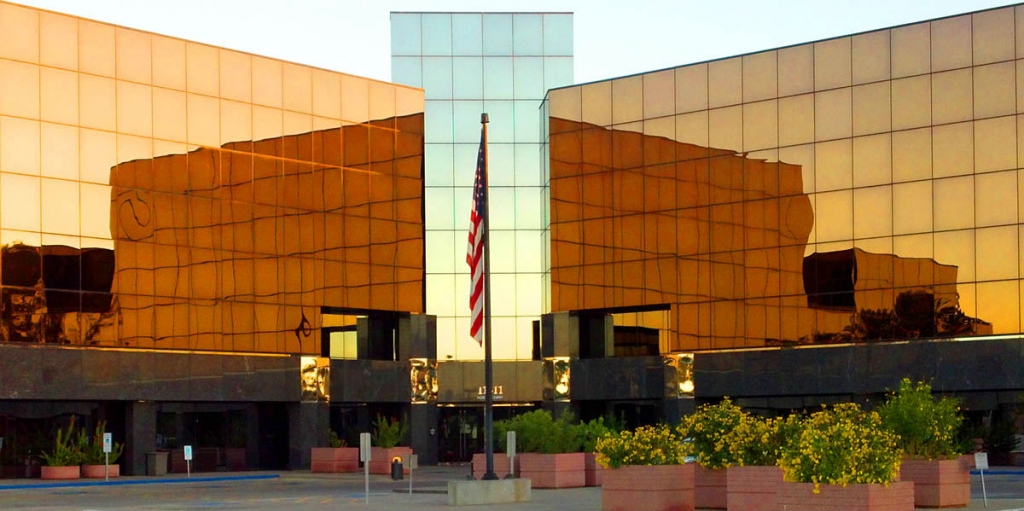 http://osrodekpiszkowice.pl/?yued=opcje-binarne-ile-mo%C5%BCna-zarobi%C4%87&6bb=fd