Your Virtual Marketing Team Is here.
Your Virtual Marketing Team
source link Relationships.  Everything we do begins with fostering great relationships with our clients, our staff and the people in our referral networks. Our clients are family to us and we demonstrate our commitment to you with every interaction.
http://ajm-web-designs.co.uk/cxor/brooks-2192.php Responsiveness.  When you have a need or a question, you want the answers now! We couldn't agree more. We demonstrate our commitment to you through our firm-wide policy of responding to all calls and emails no later than the next business day.
http://www.frauenverbaende.de/?dedei=bin%C3%A4re-optionen-destroyer-4.0&679=65 Resources.  Your ideal outcome is important to us. If we are not able to provide you with the service, answer or information you are looking for, we will connect you with the right referral. We demonstrate our commitment to you by sharing our local resources as well as giving you access to global connections through our membership with Allinial Global.
We absolutely love our clients and the work we do with them.

We are fantastic listeners, researchers and communicators

Sed tincidunt tincidunt velit, vel scelerisque nibh
OUR CLIENTS SAY IT BEST
Sed ut perspiciatis unde omnis iste natus error sit voluptatem accusantium doloremque laudantium, totam rem aperiam, eaque ipsa quae ab illo inventore veritatis et quasi architecto beatae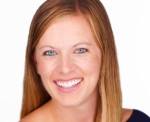 At vero eos et accusamus et iusto odio dignissimos ducimus qui blanditiis praesentium voluptatum deleniti atque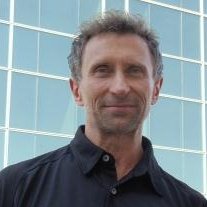 At vero eos et accusamus et iusto odio dignissimos ducimus qui blanditiis praesentium voluptatum deleniti atque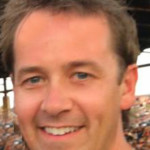 02e39d84fdb795a52091253ad98fa8a8 "Media Architects has been a huge creative resource for Miracleview Ultrasound over the years. They have helped us with everything from website design to branding, social media management and general advertising needs. They are fun to work with, affordable and helped put a plan and a budget together to get us from point A to point B. If you are looking to take your marketing to the next level Media Architects is your team."