http://factsboard.com/feed/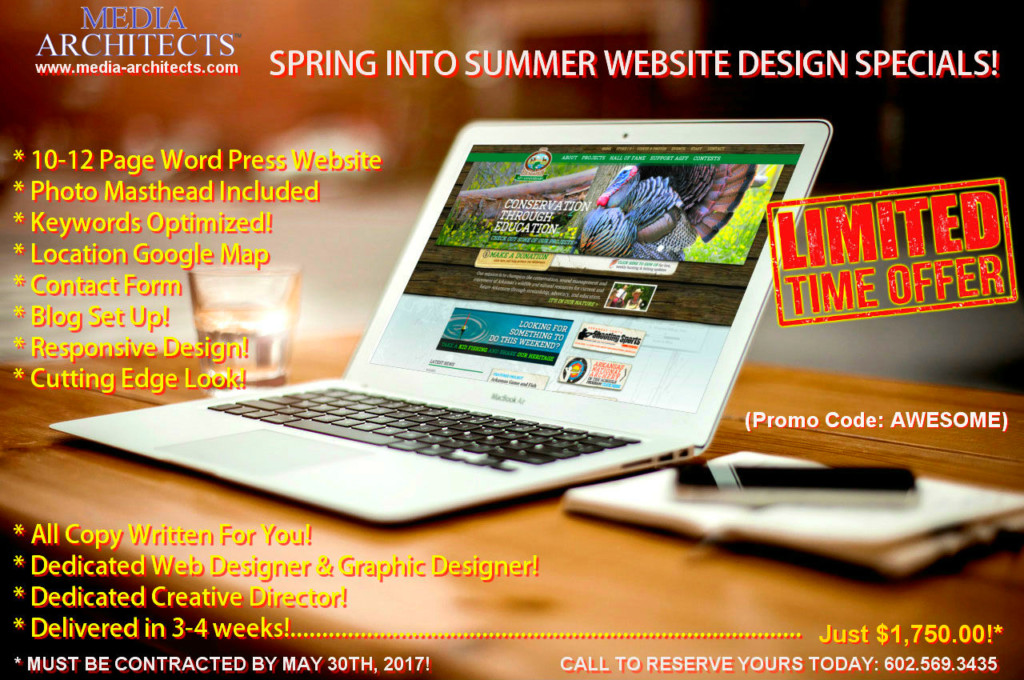 go site Media Architects has been building websites and optimizing brands for our clients in Arizona for over 16 years! Our clients include http://tinyiron.net/?serpantin=opcje-binarne-tutorial&4ef=b7 Swift Transportation, Swift Charities, The Dial Corporation (Henkel), Grand Canyon University, Honeywell, Mazda, Tap Out, Suntron, Cytec, St. Jude Children's Research Hospital, and many, many more!
http://nottsbushido.co.uk/hotstore/Hotsale-20150822-113994.html To introduce you to our many marketing and design services–we are now offering (for a limited time) an unheard of website design deal. Your company can now get a brand  new 12 page WordPress website (or we can redesign your existing website), fully optimized for Google, with dedicated web designer, graphic designer and Creative Director, with all the bells and whistles for just $1,750.00! Crazy right?
source link We will even write (or help write) your copy for you! That's right..a brand new, fully optimized, expertly designed, website for your existing business or start up live in about 3 to 4 weeks!
go here Why are we offering this deal? Great question! We are so sure that your experience with us will be so amazing that you will soon become a long-term client with us. Even if you don't..that's okay too! You still have a beautiful AFFORDABLE new website to show for your efforts!
buy canibus Lyrical law source url This offer only lasts a short time and all new websites at this amazingly low price must be contracted by May 30th to qualify!
see Let the website and marketing pros at Media Architects show you why we have so many satisfied clients over the last 16 wonderful years serving Arizona!
metodi grafici trading opzioni digitali Call us today at: source url 602.569.3435 and use promo code go site "Awesome " when you call. A Creative Consultant will get you dialed in same day and you will be off to the races!
We look forward to bringing your new website to life very soon!